Blog
Blog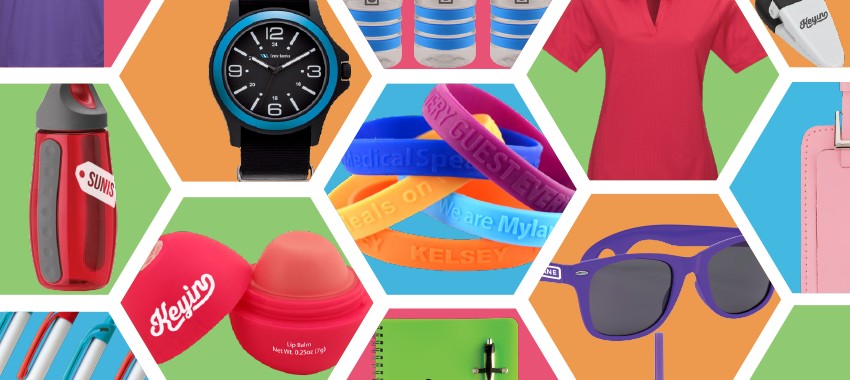 Feb 20
In a world of ever-changing advertisement trends, there is one marketing solution that never grows old – promotional products. Studies show promotional products were ranked as the highest advert...
Continue Reading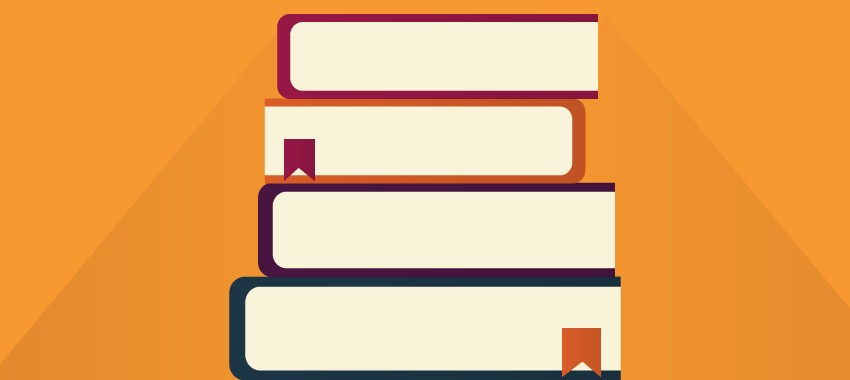 Feb 20
In the world of business, marketing trends are always evolving and it's easy to be overwhelmed. Sometimes you take one step forward only to be knocked two steps back. Luckily, there are endless resour...
Continue Reading
Feb 20
Now, more than ever before, people are focused on enriching their lives with healthy habits and wellbeing practices. In fact, the health & wellness industry has seen exponential growths over the p...
Continue Reading